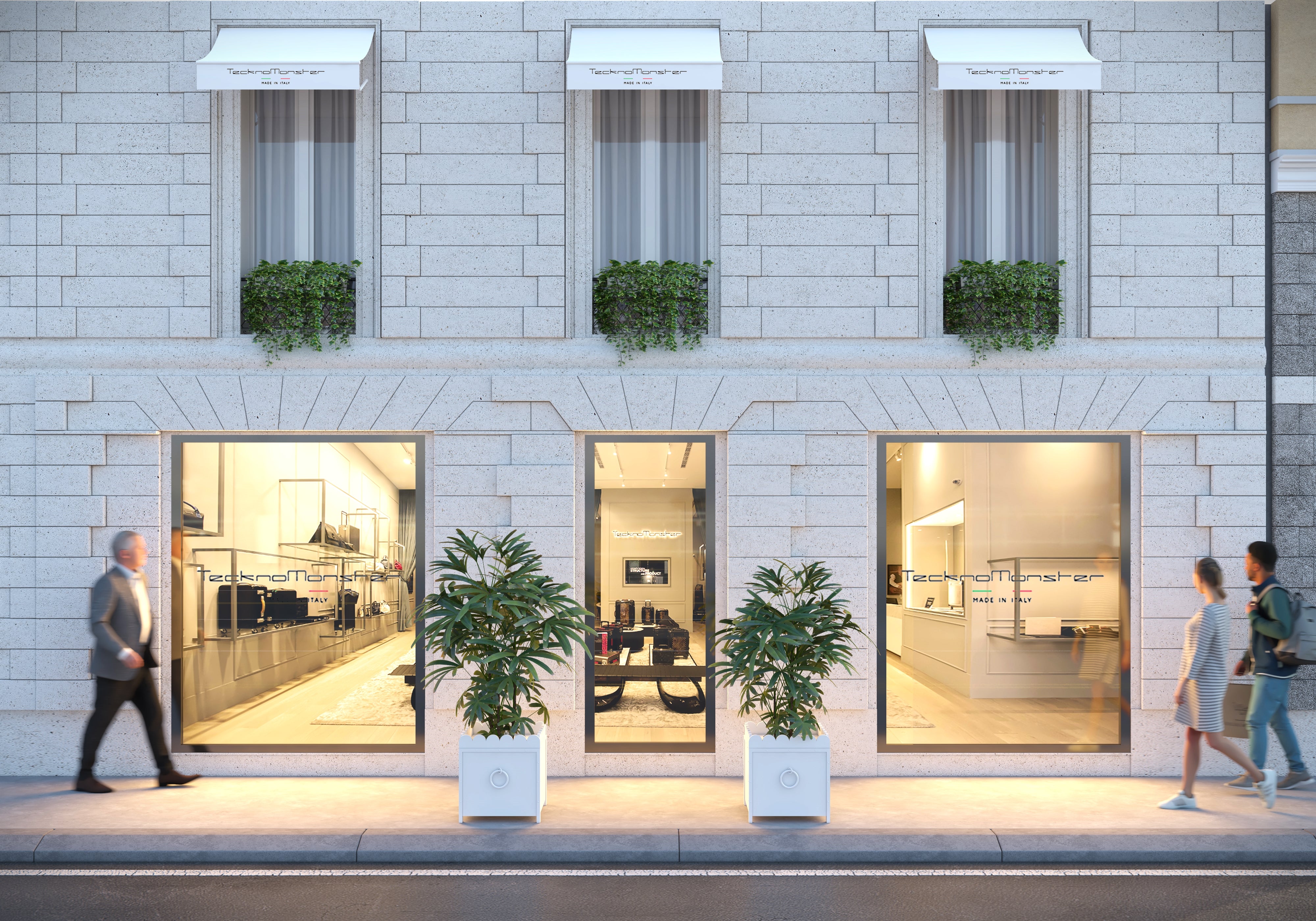 Show Links

Get In Touch
03048250124
Contact Form
Please fill in this form to send us a message. Our Client Service advisors will respond to your query as soon as possible.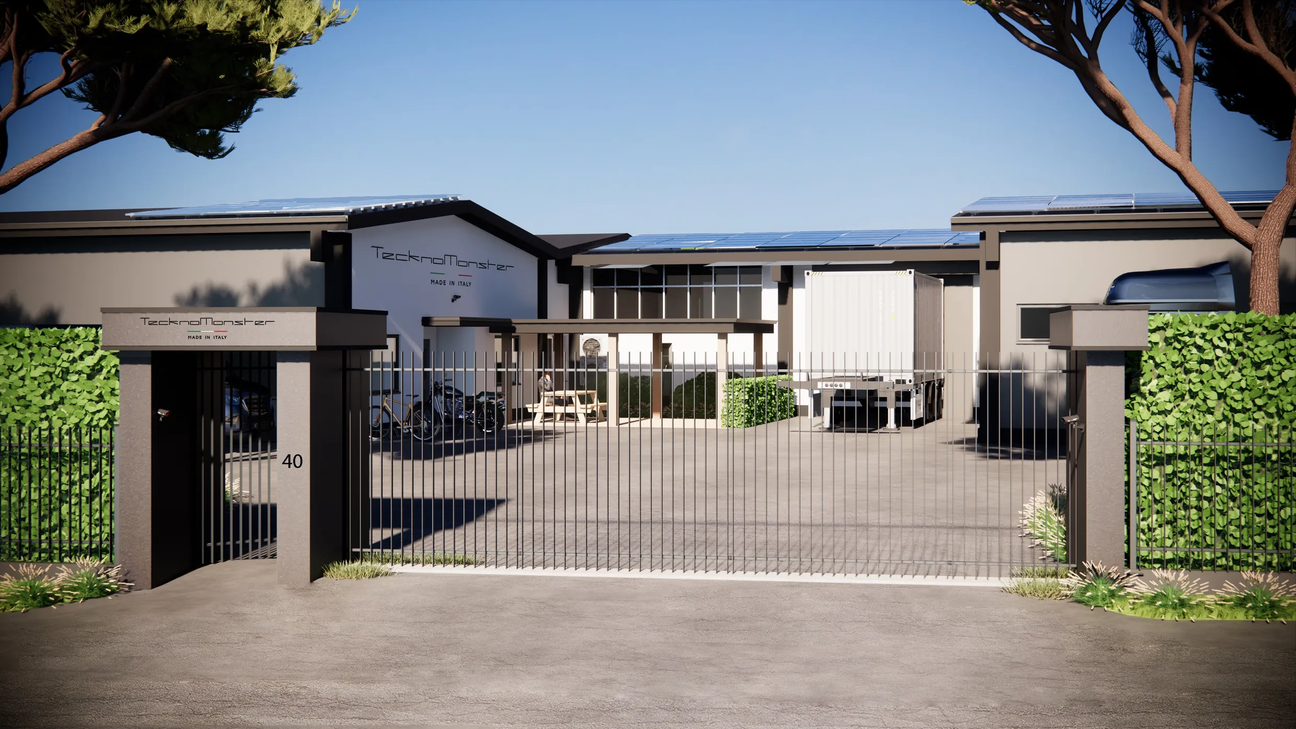 TecknoMonster Factory
Via Rossini, 40 - Casorate Sempione (Va)
Italia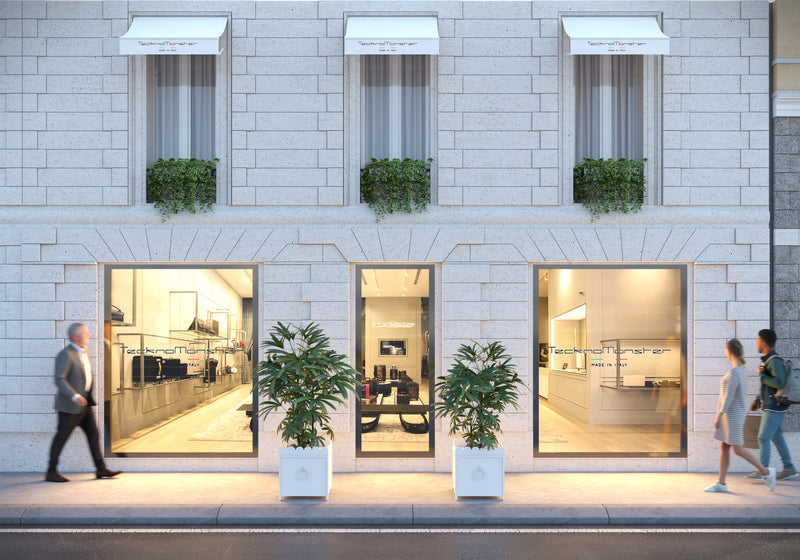 Milan store coming in 2023
Quadrilatero D'Oro Milano, Italy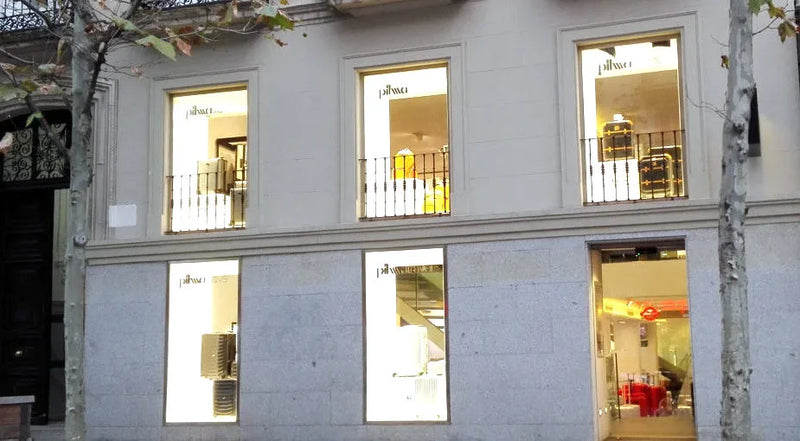 Pilma Travel, Marbella, Spain
Muelle, Av. Príncipe Salman,
29660, Marbella, Málaga, Spain
Opens at 11:00 am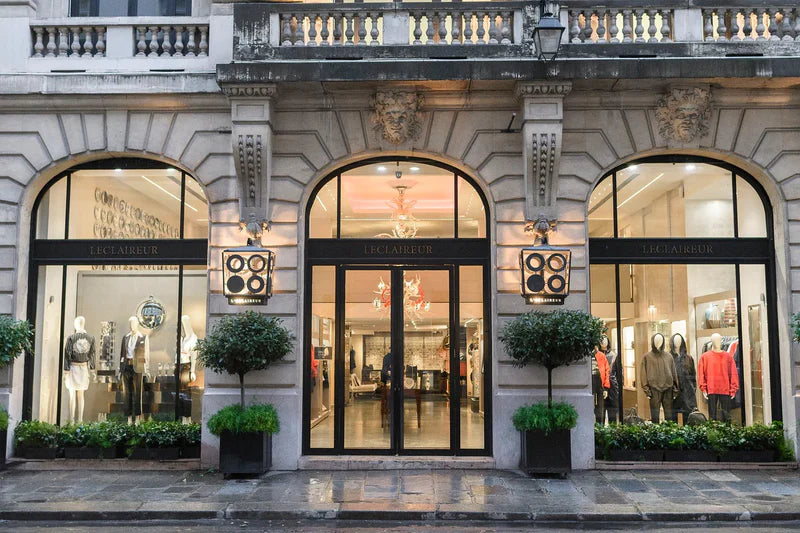 Paris Store
Leclaireur Concept Store,
10 Rue Boissy d'Anglas, 75008 Paris,
France.
Opens at 11:00 am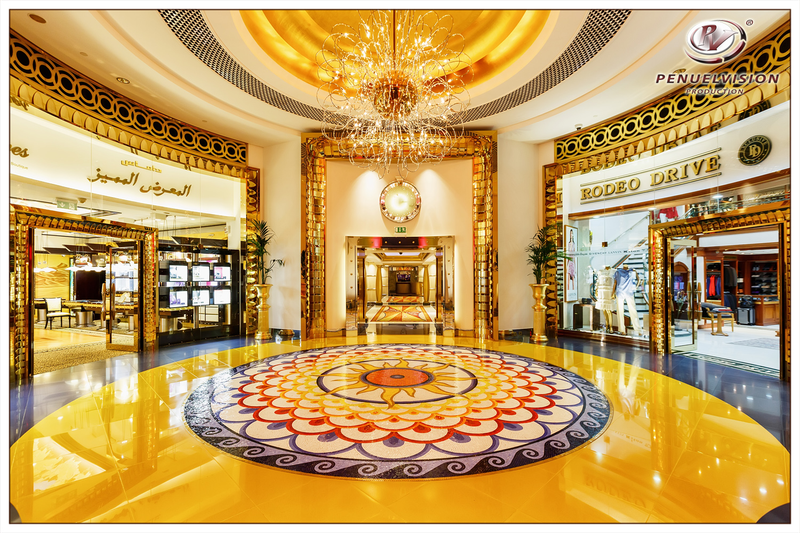 RODEO DRIVE, DUBAI
Burj al Arab Hotel Lobby
Call for Access
+971 4 3482100
Doha Store
Cellini Signature Boutique,
The Pearl-Qatar,
Doha.
Opens at 10:30 am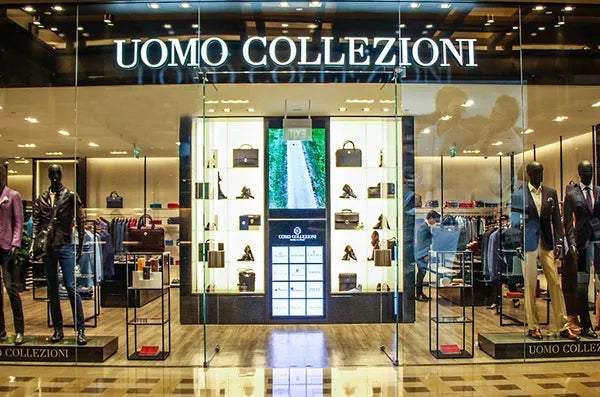 Uomo Collezioni, Singapore
7 Carpenter St,
04-01, Singapore 059906
Opens at 10:30AM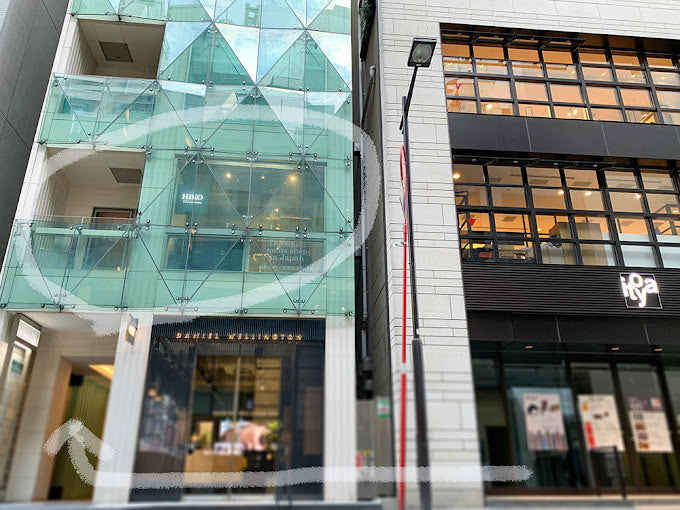 GINZA HIKO, Tokyo, Japan
Chuo City, Ginza, 2 Chome−8−17,
Tokyo 104-0061 , Japan
Opens at 11:00AM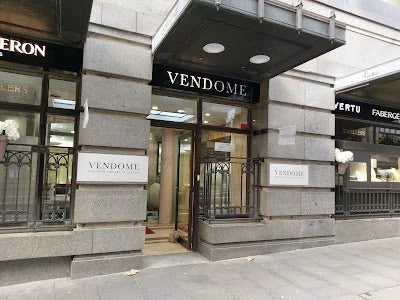 Vendome, Sydney, Australia
CBD, Sydney NSW 2000, Australia
Opens at 10:00AM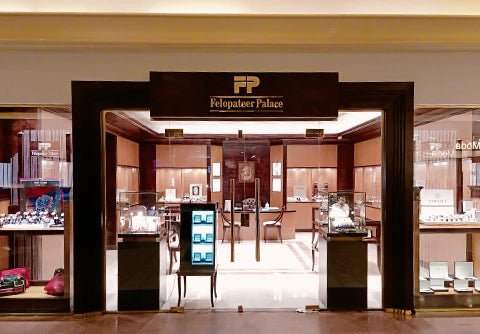 Felopateer, Cairo, Egypt
Four seasons, The First Mall, Shop,
Giza Governorate, Egypt
Opens at 10:00AM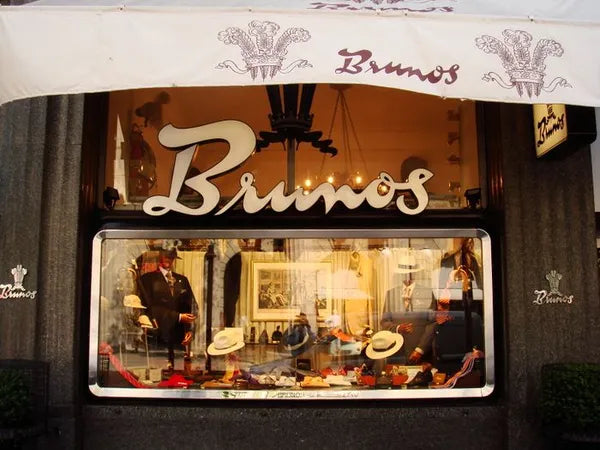 Bruno's, Zurich, Switzerland
St. Peterstrasse 11, 8001 Zürich, Switzerland
Opens at 11:00AM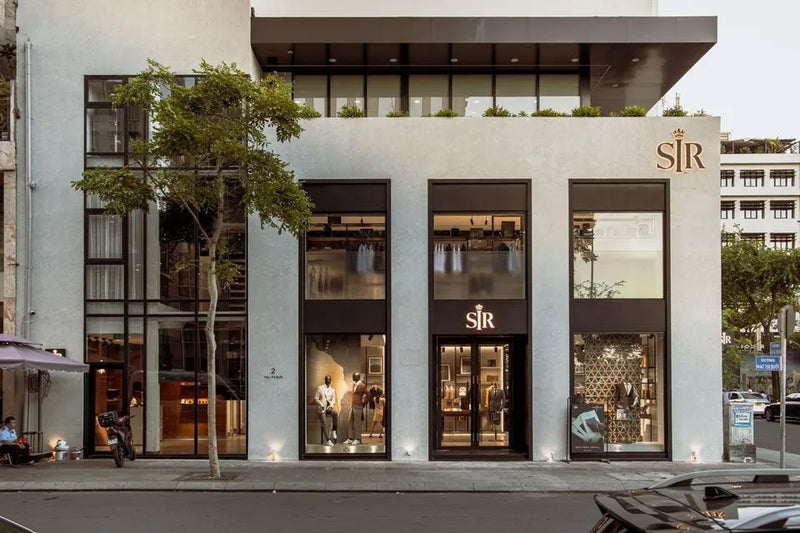 SIR Tailor, Saigon, Vietnam
2 Mạc Thị Bưởi, Bến Nghé, Quận 1,
Thành phố Hồ Chí Minh 70000, Vietnam
Opens at 8:30AM