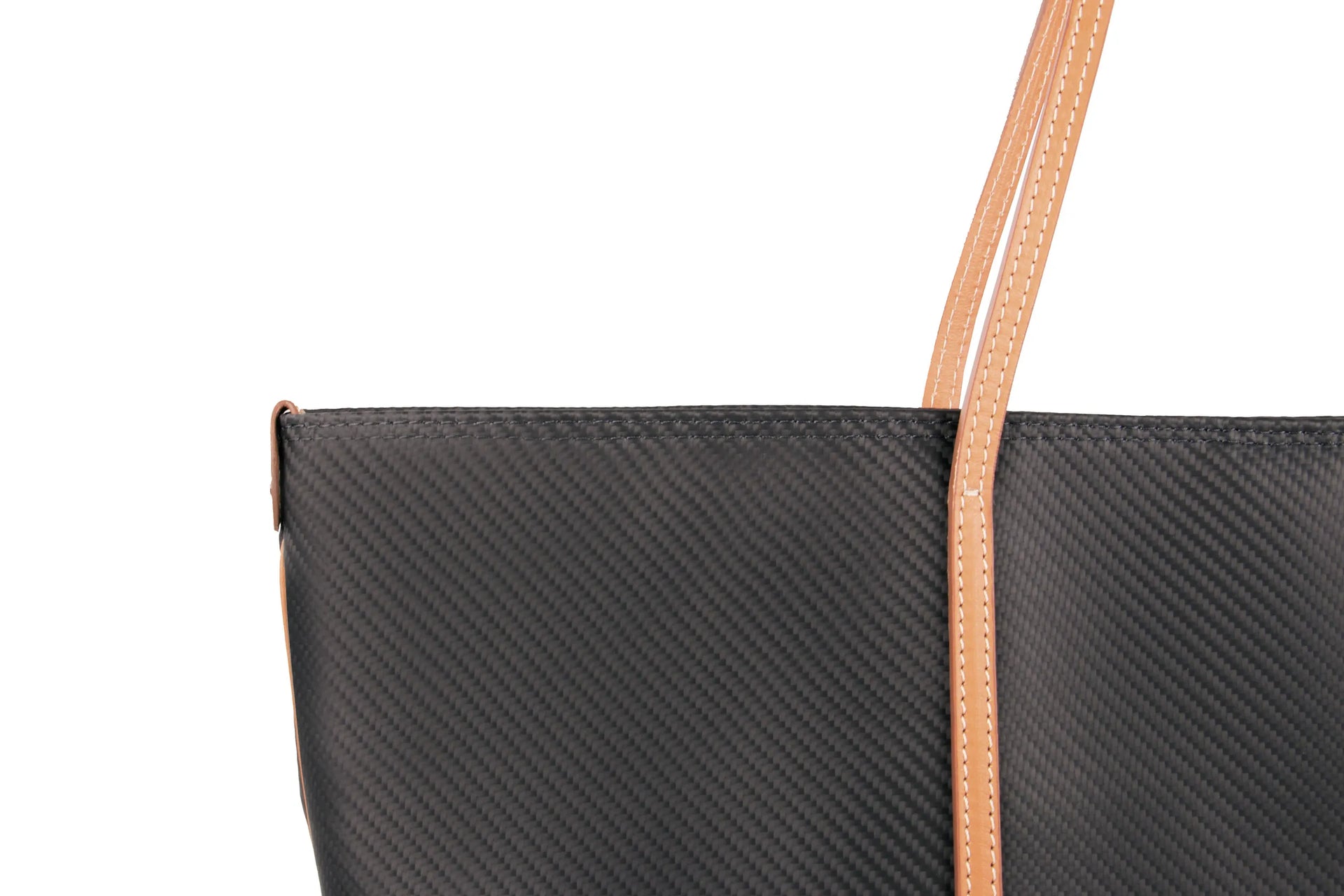 SOFT CARBON FIBER
Used in Aerospace and supercars, it's futuristic, ultra-light, super-strong, flexible, durable, and water-resistant. It won't dry out and crack or be affected by humidity or mold.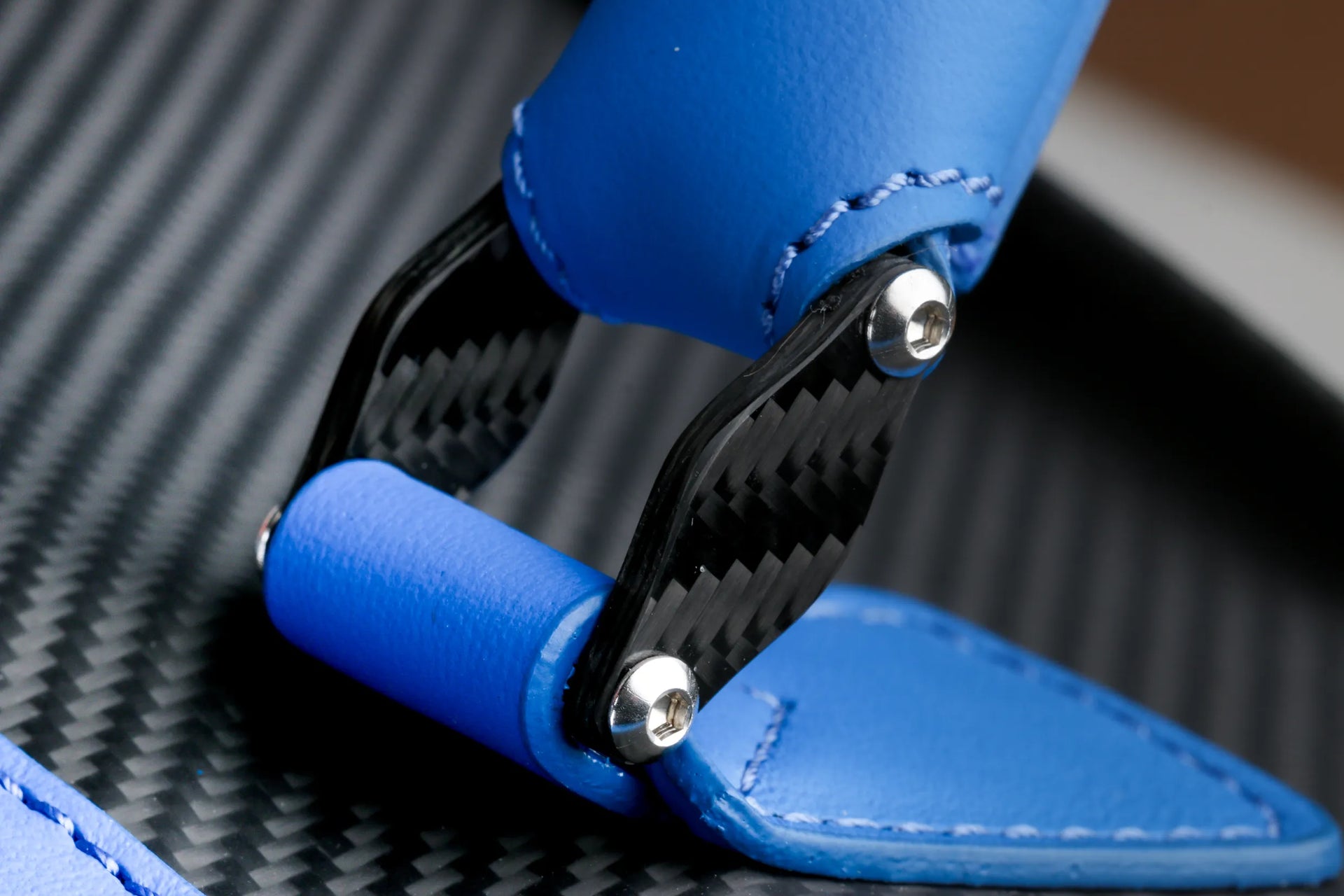 CARBON FIBER HARDWARE
We never use cheap plastic or steel parts, we use ultra-light autoclaved hard carbon fiber.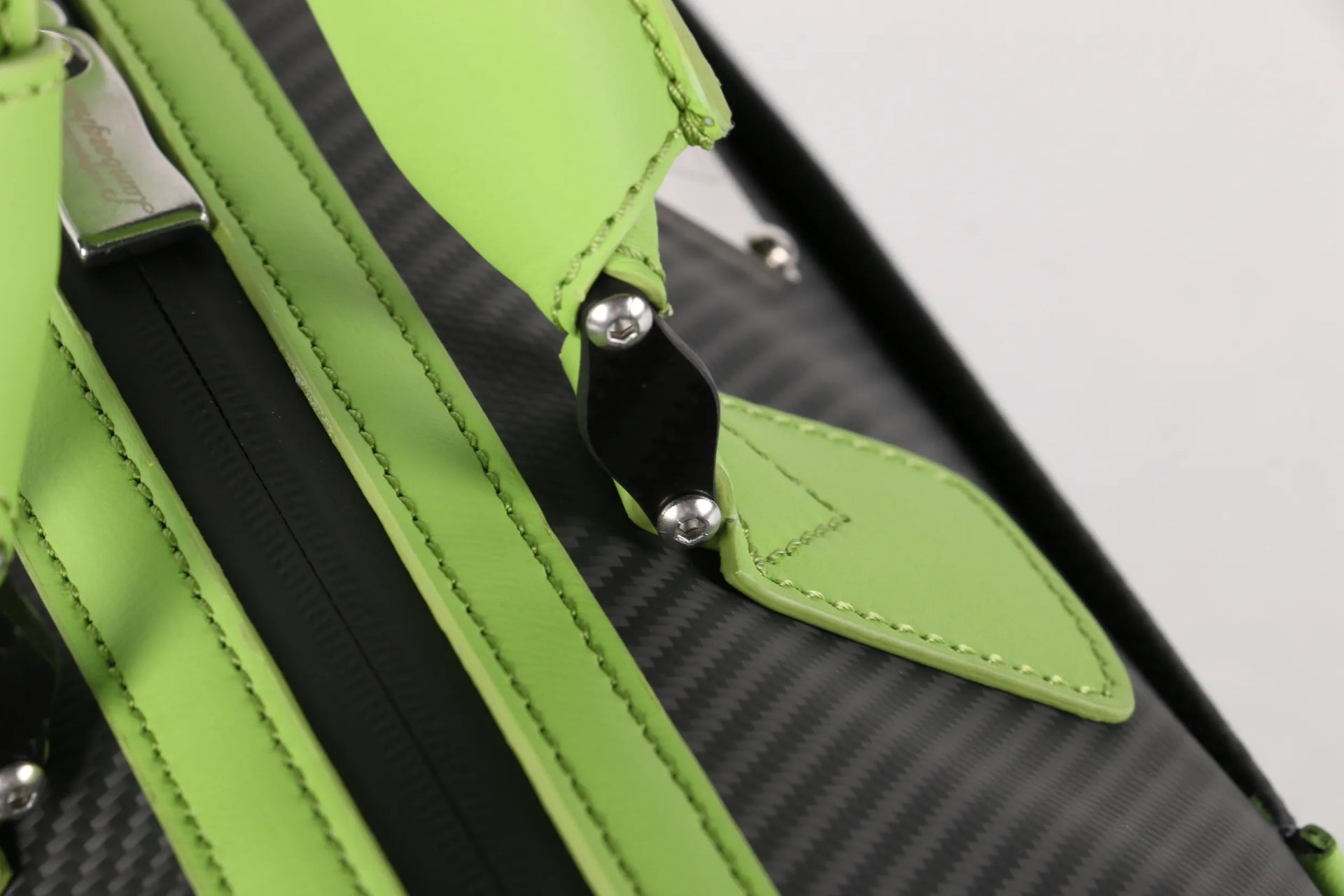 SUPERCAR LEATHER
Italian supplier same as Lamborghini uses for their car seats, it is durable, water and sun resistant. No compromise creates the best in luxury.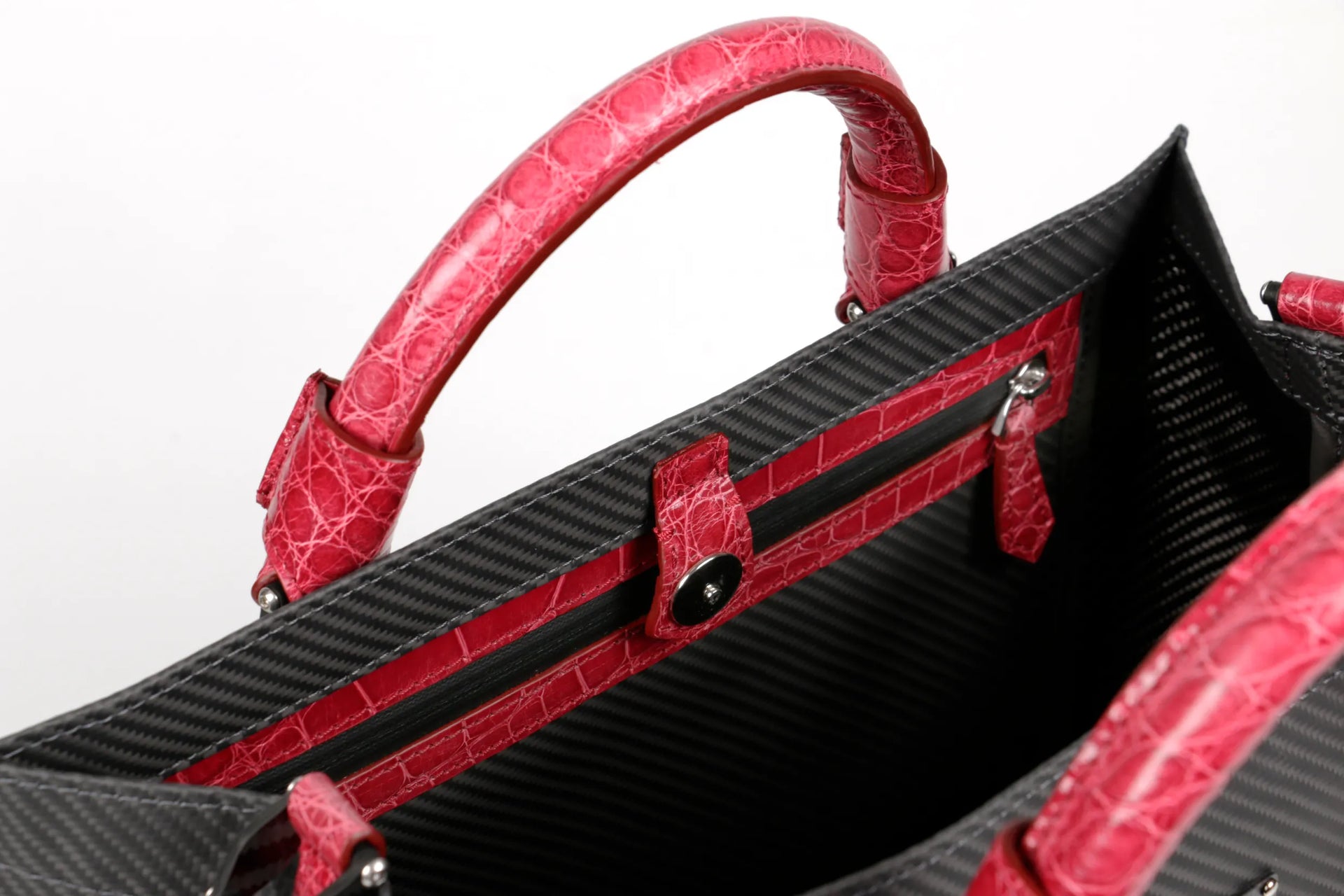 EXOTIC
On request for customization upgrade with crocodile or ostrich and so on.